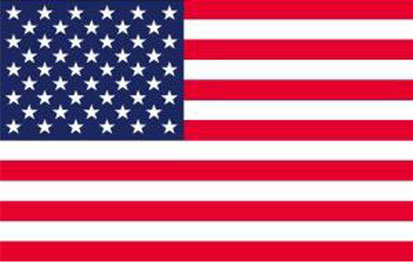 JP /EN
What is minaPowerⓇ?
The cleaner oxidizes, decomposes, and removes dirt with power of photocatalysis. It is in powder form and cost-effective by diluting it to 1/100 to 1/800 as required. Spraying and cleaning with diluted minaPowerⓇ oxidizes, decomposes, and removes dirt with power of photocatalysis.
IngredientsWater solution mixed with titanium dioxide, percarbonic acid, citric acid, oleic acid and mixture of natural fat
pHAlkalescent to neutral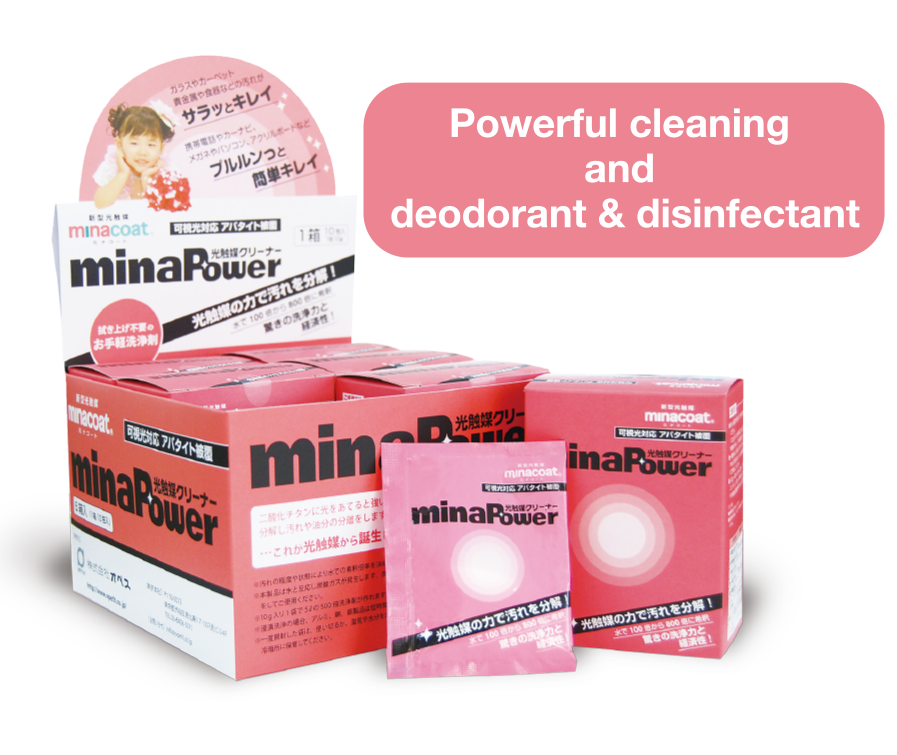 How to use
Dilute minaPowerⓇ according to dirtiness and condition of items to clean. Cost-effective solution: dilute 1 pack (10 g) of minaPowerⓇ with 5 litter of water (0.05%). Once open the pack of MinaPower, use up the pack or store it in an air-tight container to keep it dry. Make a solution by solving 10 g of MinaPower with 1 litter of water (0.01%): dilute the concentrated solution as required for purpose of use.

*minaPowerⓇ, when reacted with water, produces carbon dioxide;
close the container after it goes flat.

Recommended place of use
Cleaning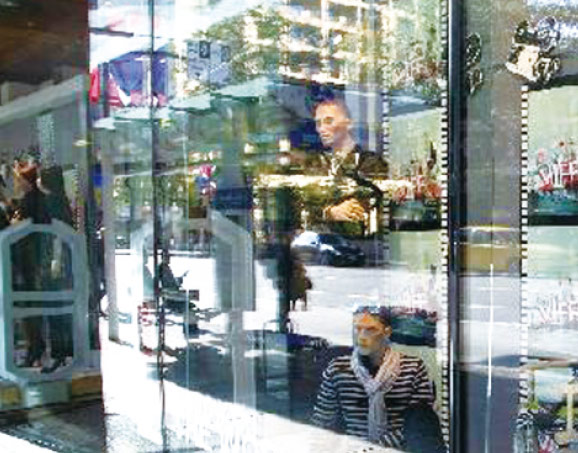 Windows
Spray minaPowerⓇ and dry off the window with wipe once. The window glasses start shining and spot-less. After wiping, they stay fat-resistant by the power of photocatalysis.
Tiles and carpets
It degreases tiles and carpets for the cleaner dioxides and decompose protein and fat. Spray minaPowerⓇ and wait for a while before wiping the item.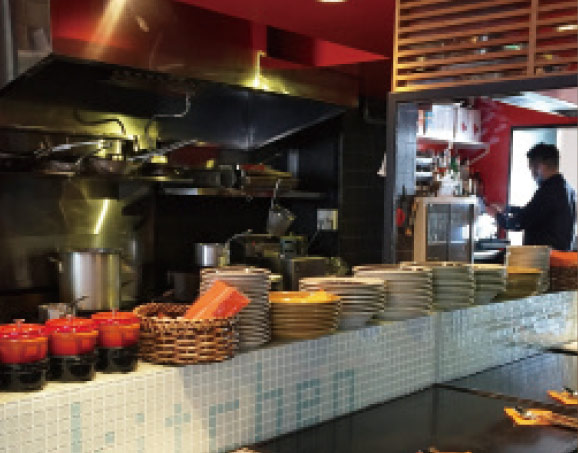 Counters, tables, and chairs
Spray minaPowerⓇ and wipe the item with a dry cloth. Not only the greasy stain is easily removed but the cleaned surface becomes shiny. It has disinfectant effect, keeping the cleaned surface hygienic.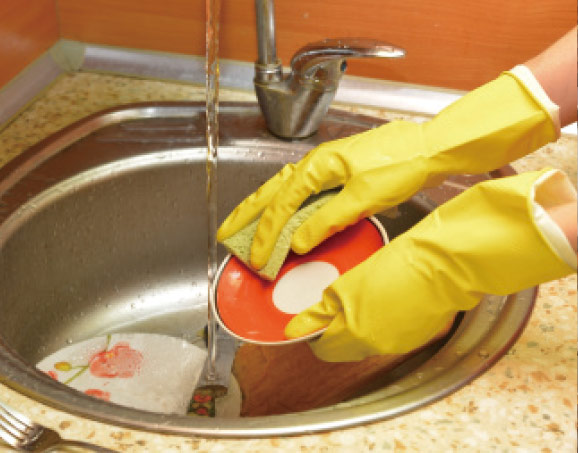 Dish washing
When minaPowerⓇ is added to dishwashing detergent, the detergent can easily remove grease stains, rinse quickly, and drain well.
Make a cleaning solution at a ratio: 5 spoons of dish detergent and 5 spoons of MinaPower diluted to 1/500.
Deodorant & Disinfectant
Shoe boxes and closets
minaPowerⓇ also works as mold control and deodorant by spraying it on humid places.
Living rooms
Spraying minaPowerⓇ removes odor and organic stains on cloth-covered sofa without damaging the fabric.
Clothes and beddings
Since the disinfectant/deodorant spray is made from a photocatalyst, it is safe for not only clothes and bedding but also for baby underwear.
Pet products
Perfectly suit for disinfecting/deodorizing pet products. It is unscented; smell-sensitive pets stay stress-free.
Kitchens and bathrooms
Bacteria prefer damp places l ike kitchen and bathrooms. Use minaPowerⓇ after using them to help control odor and bacteria.

Use cases
Case 1
Scent and rinse-free carpet cleaner
Decomposing and removing dirt & stains on the floor. No rinsing and quick dry.
(Natural dry for 2-3 hours in summer, 4-5 hours in winter)


Case 2
minaPowerⓇ is used anywhere!
Darken block walls in the outdoors is perfectly cleaned with MinaPower; the 1/200-solution is weak but the 1/100 worked!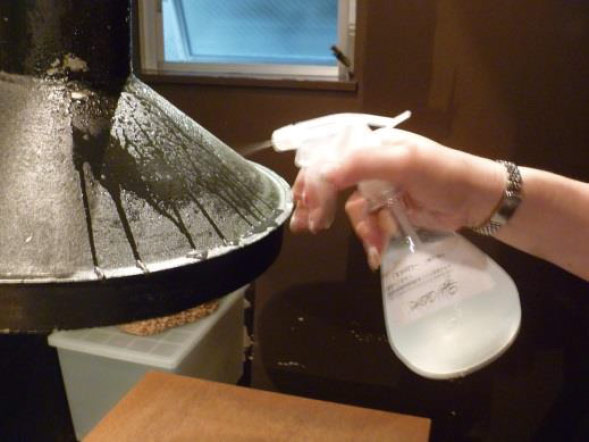 Upward ventilation kitchen hood (metal)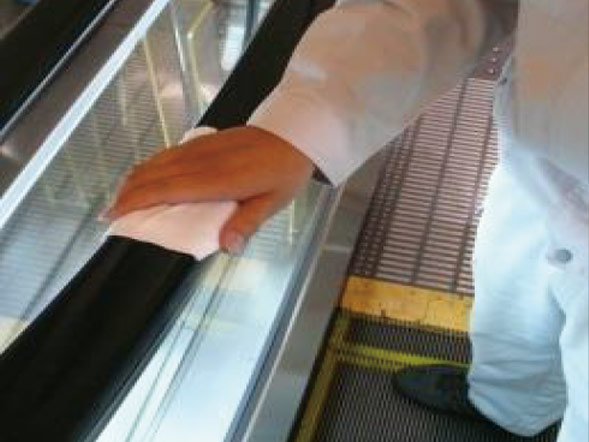 escalator railing (rubber)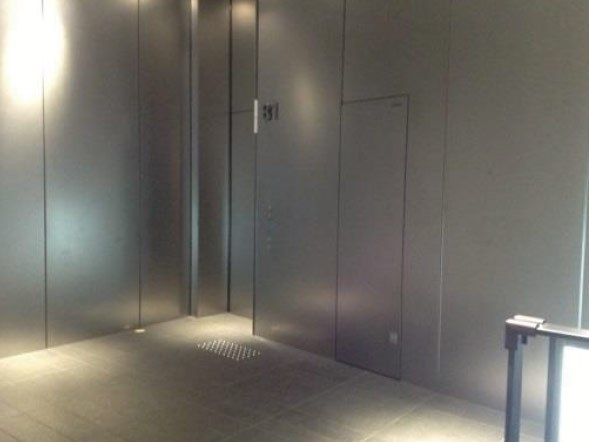 smokers' rooms (glass)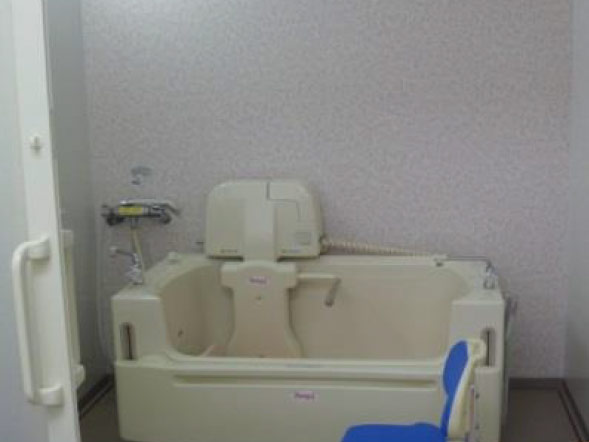 care home baths (plastic)
Case 3
Cleaning air conditioners (no rinsing)
minaPowerⓇ does not contain poisonous, toxic or surfactant, and can go without rinsing which requires a lot of water. Simply wipe the sprayed surface and let it dry. No damage to the machine and minimum curing compress work time.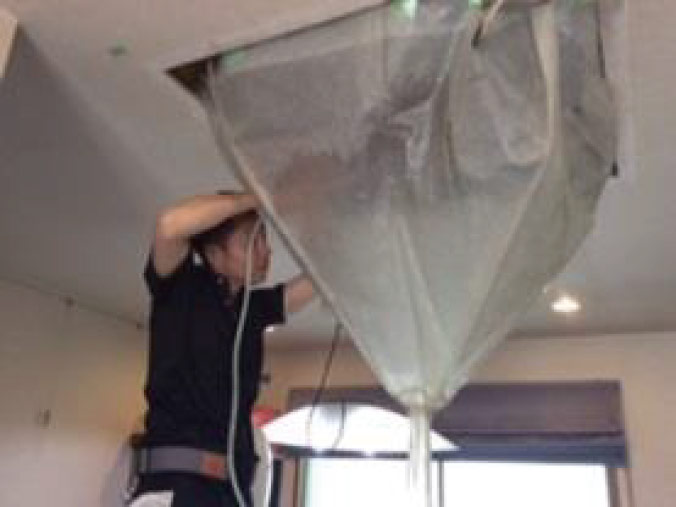 Product lineup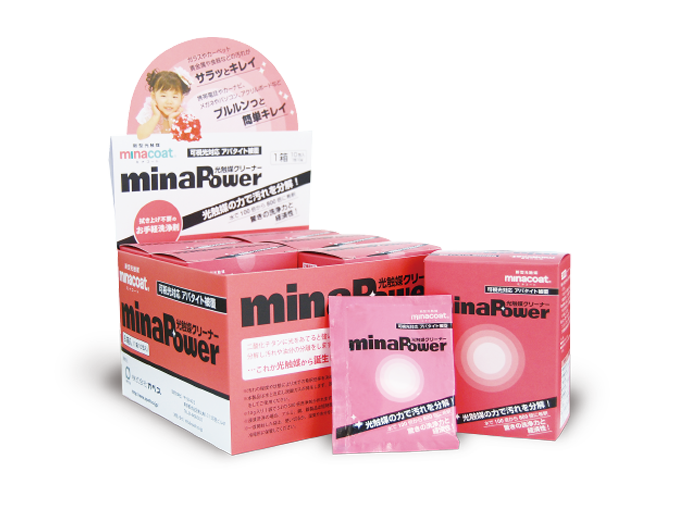 minaPowerⓇ Powder type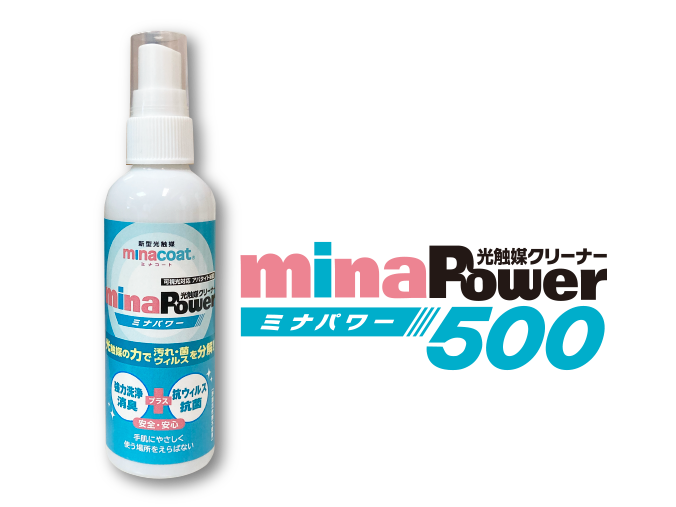 minaPowerⓇ500 Spray type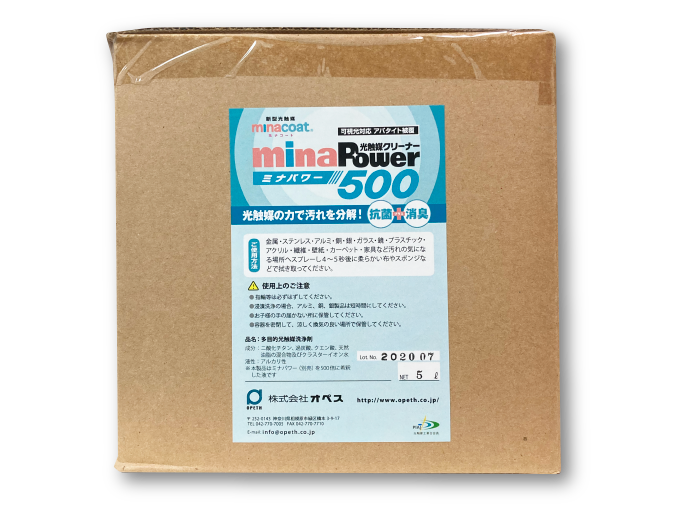 minaPowerⓇ500 (5 L)